I'm not sure what the rest of the world daydreams about, but my current brain obsession is days of 60-degree weather and layering. Oh, to be able to
layer...
cardigans and vests and jackets, boots and scarves... I live for fall.
I'm ready to purchase and rock
this vest
from J. Crew with more necklaces than you've ever seen in your life, but there's no excuse on my 95+ -degree horizon that would allow for this quite yet. But just look.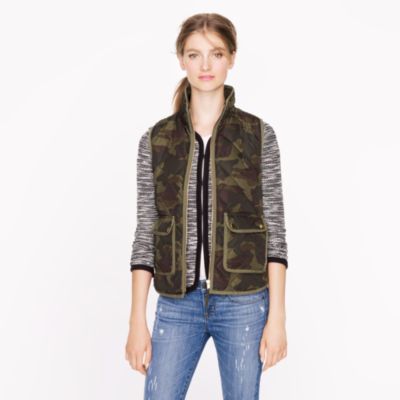 Via J.Crew
I also wouldn't mind getting my hands on
this baby
.
Via J.Crew
Paired with
this
and some awesome sneakers. And the cap could likely be DIY-ed, right? Let's make that happen.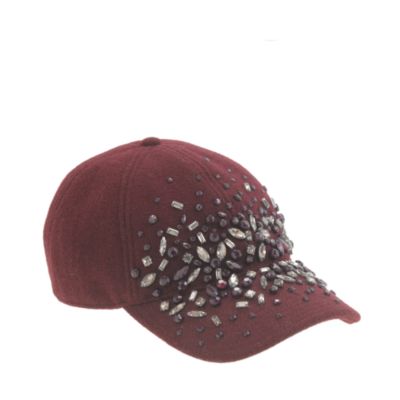 I think I'm going to be required to keep a safe distance from all J.Crew stores come winter. Otherwise I'll blow my gift-giving budget on clothes for myself. Whoops.
Back to today's outfit. Since it's a million degrees outside, I'm layering a light scarf from H&M with a recurring favorite necklace, black jeans, an American Apparel t-shirt from my husband's closet and boots that aren't quite cold weather boots, but that make me happy anyway.